For fast, efficient service, our team is at your service!
Our goal is to provide you with the business solutions that respond to your needs. We have been a partner of choice since 1996 thanks to our expertise and turnkey service!
Canamex offers a variety of solutions to satisfy your every need. We can provide logistics services, commercial transportation (air, ground and sea), warehousing facilities and assembly services, or simply respond to your queries.
Our objective: To provide you with better service than what the competition has to offer, no matter what the destination or means of transportation.
WE TAKE YOUR SUCCESS TO HEART!
Contact us now and one of our team members will be happy to help!
Our services are available 7 days a week, 24 hours a day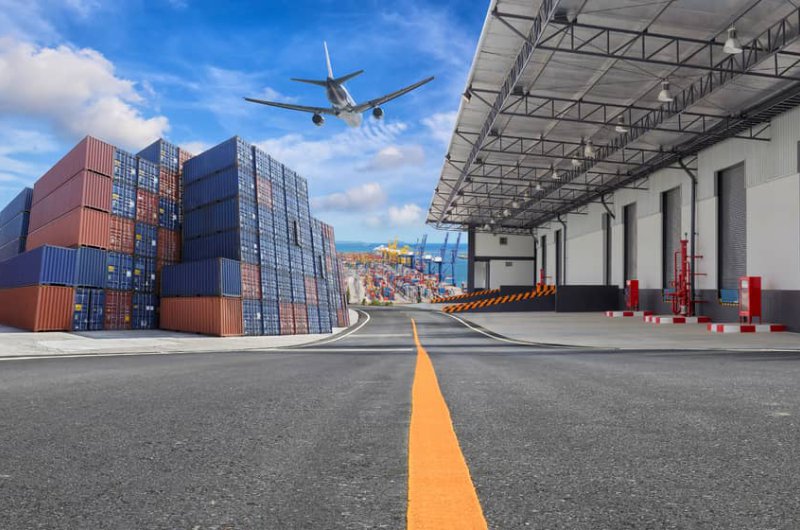 ---